Skip to main content
It looks like you're using Internet Explorer 11 or older. This website works best with modern browsers such as the latest versions of Chrome, Firefox, Safari, and Edge. If you continue with this browser, you may see unexpected results.
Malala Yousafzai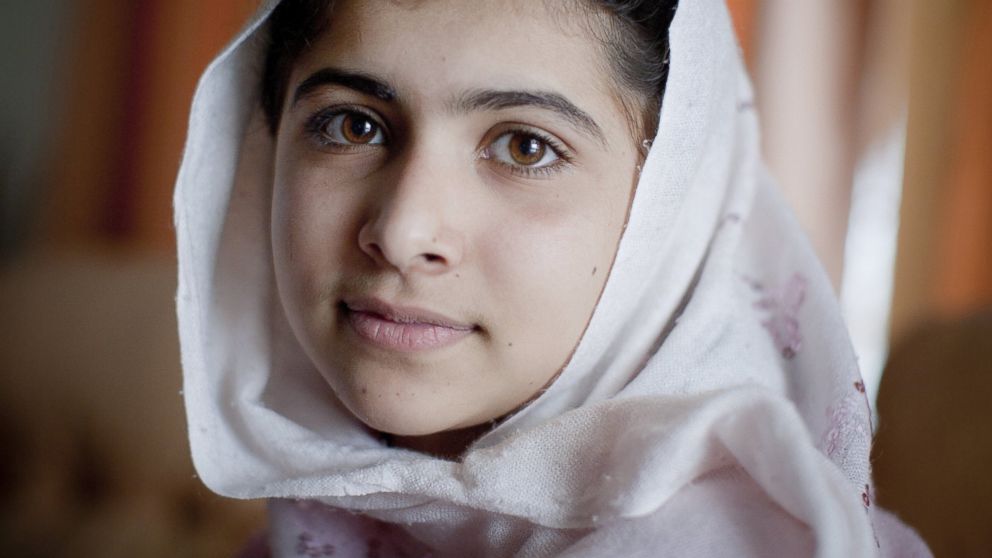 "Malala Yousafzai, the educational campaigner from Swat Valley, Pakistan, came to public attention by writing for BBC Urdu about the life under the Taliban. Using the pen name Gul Makai, she often spoke about her family's fight for girl's education in her community. In October 2012, Malala was targeted by the Taliban and shot in the head as she was returning from school on a bus. She miraculously survived and continues her campaign for education. In recognition of her courage and advocacy, Malala was awarded the Nobel Peace Prize in 2014, becoming the youngest-ever recipient at just seventeen years of age. She was also honored with the National Youth Peace Prize in Pakistan in 2011 and the International Children's Peace Prize in 2013, and she was short-listed for Time magazine's Person of the Year. Malala continues to champion universal access to education through the Malala Fund, a non-profit organization investing in community-led programs and supporting education advocates around the world.
malalafund.org"
(Excerpt from I am Malala book cover)
Christina Lamb
"Christina Lamb is one of the world's leading foreign correspondents. She has reported on Pakistan and Afghanistan since 1987. Educated at Oxford and Harvard, she is the author of five books and has won a number of awards, including Britain's Foreign Correspondent of the Year five times, as well as Prix Bayeurx-Calvados, Europe's most prestigious award for war correspondents. She currently works for Sunday Times and lives in London with her husband and son."
(Excerpt from I am Malala book cover)